The birth
TM kart was born in 2023 from the division of the kart department of TM Racing, a company born thanks to Claudio Flenghi, engine expert and kart enthusiast, and Francesco Battistelli, frame builder and motocross enthusiast. Friends from childhood began to experiment, almost for fun in the workshop under Flenghi's house, already in the mid-70s, the first elaborations on already existing models and Battistelli himself tried them in cross races with satisfactory results.
Meanwhile Flenghi mounted another modified engine on a kart and started racing in this discipline. Race successes followed for both and what had initially been a game and a post-work passion now required a different production perspective.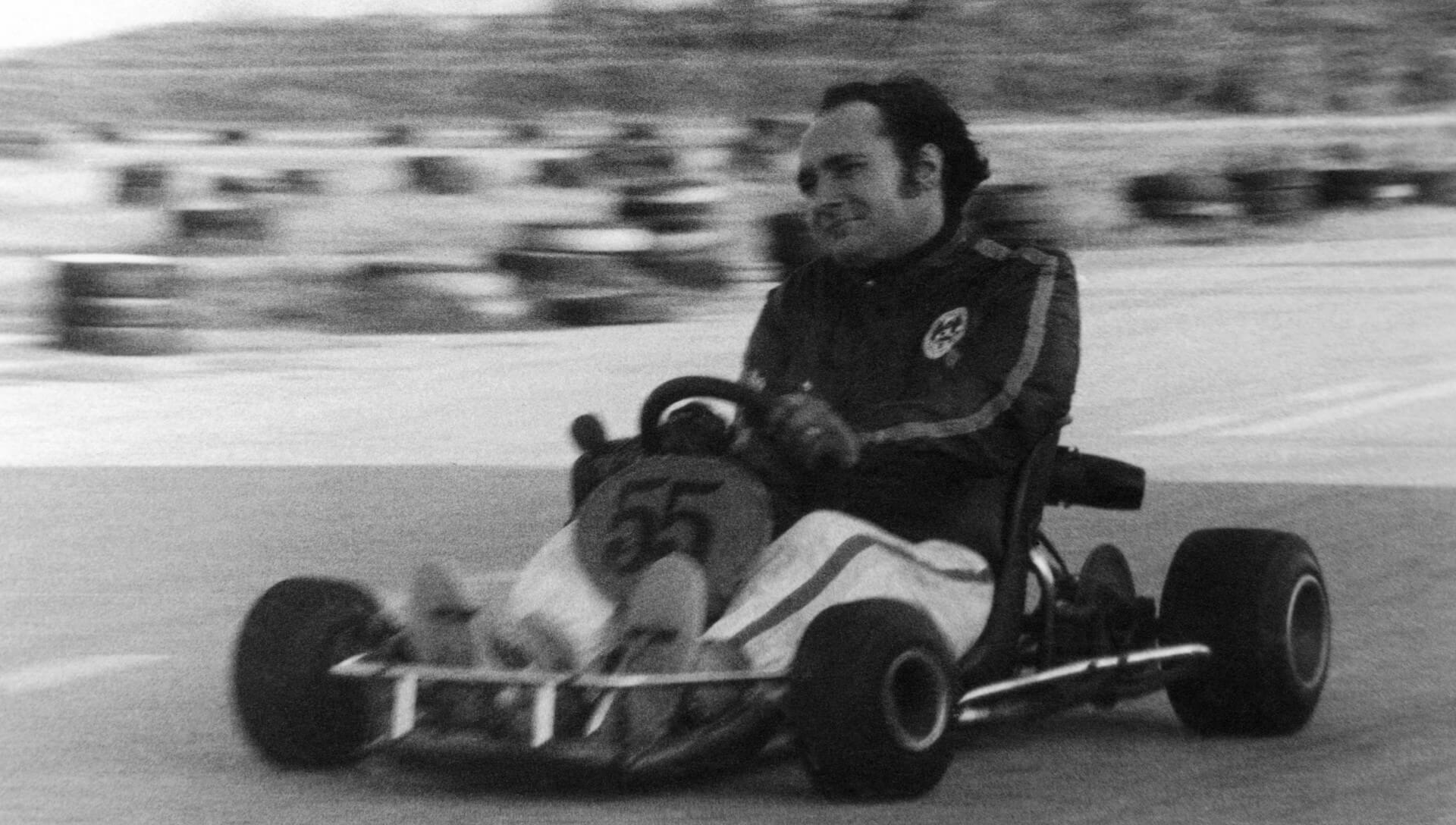 An unexpected success
So the two friends decided to transfer production to a real company, in the industrial area of Pesaro, registering the company TM in 1978, a name born from the initials of the names of their sons Thomas and Mirko.
Presenting itself at the Milan Show, TM had an unexpected success and prompted Flenghi and Battistelli to produce both motocross and enduro bikes and kart engines. In particular, Flenghi continued the development and production of kart engines, which immediately proved to be very competitive in racing.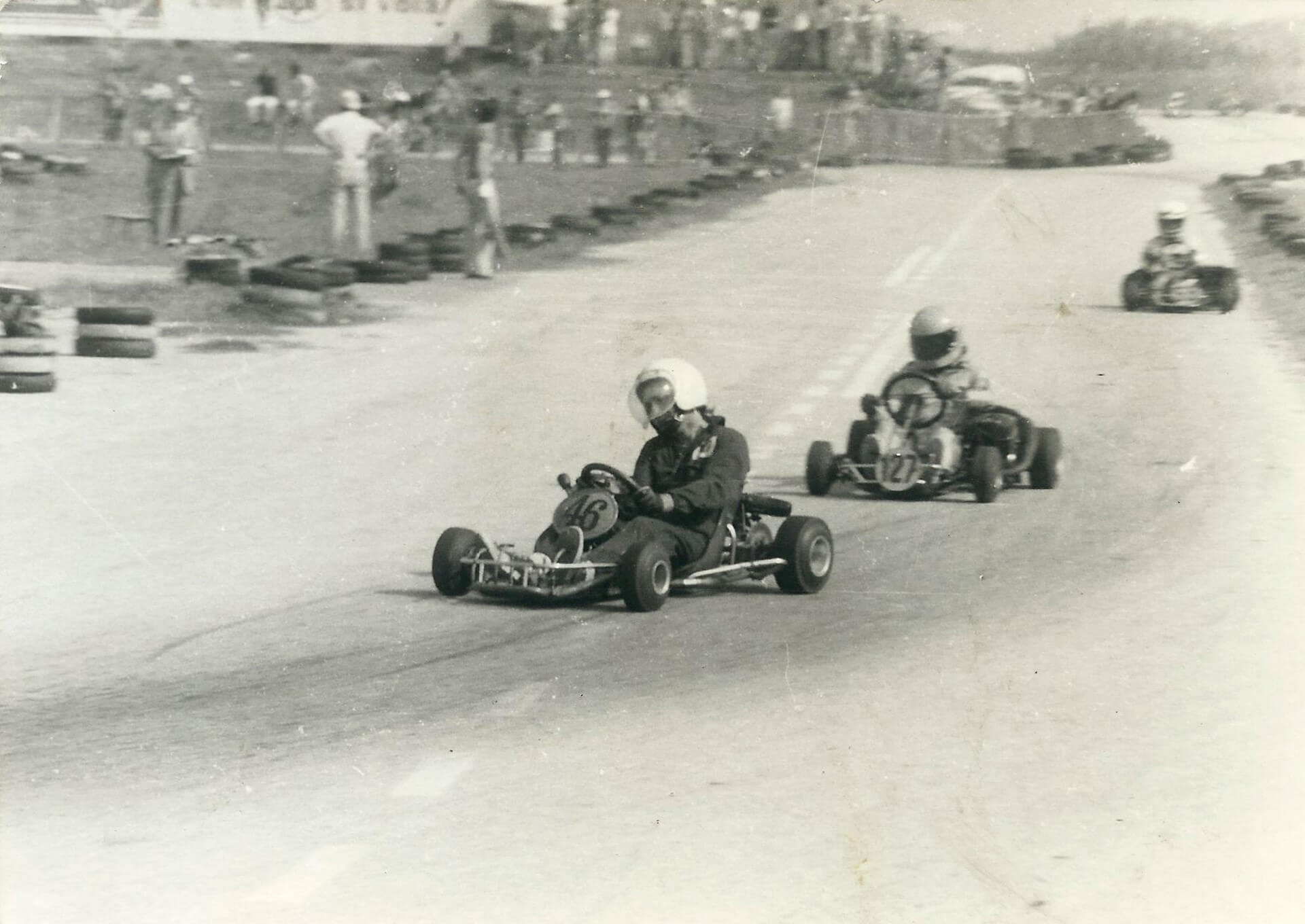 The victories
In the following years many racers obtained excellent results with TM karts in the national and international field. The philosophy that has always distinguished TM is the attention to the quality of materials and workmanship, as well as the reliability and performance of the engines.
The story continues
After the death of Claudio Flenghi, in 2020, his two sons decided to continue and develop the company with the birth of TM kart and the construction of a new industrial building equipped with the most modern technologies.